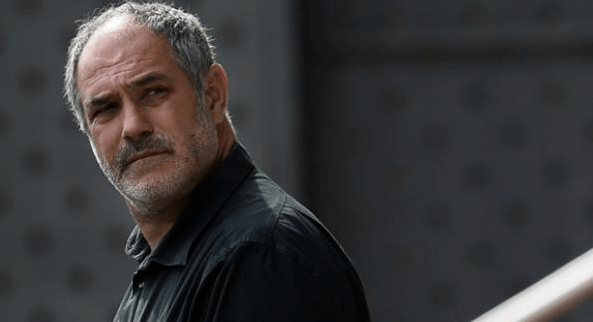 The Catalonian club has terminated the former Barca goalkeeper and director of football, Andoni Zubizarreta's contract, blaming him for the transfer ban. The former goalkeeper had been in the director's seat for almost four years and was partly responsible for the club's transfer activity.
Barca posted on their website: "The FC Barcelona President Josep Maria Bartomeu has decided to terminate as of today the contract of the club's Director of Football, Andoni Zubizarreta."
"The President, in the name of the club, thanks Andoni Zubizarreta for his contribution, dedication and professionalism over the last four years in his role at the head of the club's football area."
Meanwhile, former Barca captain and assistant director, Carlos Puyol has resigned from his job as well, leaving the club grappled in turmoil.
"I want to announce that I have decided to end my employment with Football Club Barcelona. These three-and-a-half months have given me the opportunity to see the other side of the club. I learned a lot, I'm very grateful and now I would like to experience other things from another perspective and elsewhere," Puyol posted on Facebook.
"I want to grow both personally and professionally so that, in the future, hopefully someday I can return and give back everything you have given me during these unforgettable years. I remain extremely grateful to my employees, directors, president and sporting team for trusting me and helping me in this transition, it has not been easy. And especially to the fans."