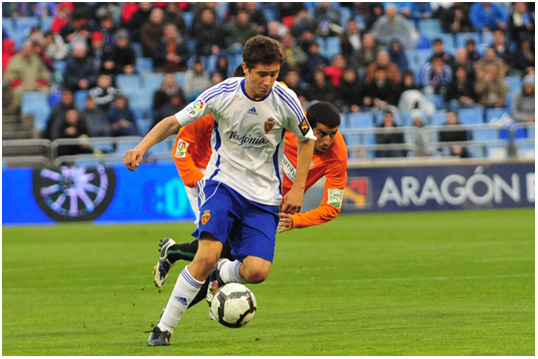 Spain is hit by a sporting scandal in which 22 players - so, all players from both teams - are under investigation for match-fixing.
It is a public secret that matches in Mediterranean countries are, let's say, more inclined to dishonest acts and that a lot of games at the end of a season could be seen as unclear, but it is not that often to see some legal reactions and possible sanctions for match-fixing.
Well, that is a situation right now in Spain, and match that is being seriously investigated is Levante-Zarazgoza, played at the end of the 2010/11 season, in which Zaragoza stayed in the Primera after getting a victory in Barcelona by 2-1. Apparently, Zaragoza players received money from their own club and sent it to Levante players, so all of the players were not just familiar with fixing, but directly involved.
What it is interesting is that those two goals were scored by Atletico's captain, Gabi, and Ander Herrera took part in an alleged fixing as well. If the players get convicted, they could face even prison sentence.